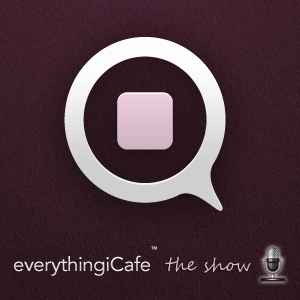 Episode 36 of the everythingiCafe.com podcast is now available through iTunes (or you can listen using the embedded player right here as long as you're not visiting my site on an iPad or iPhone – sorry!).
Chris Meinck and I talked about Steve Jobs stepping down from the CEO position at Apple (which I also wrote about in a blog post) as well as the purported iPhone 5 prototype lost in San Francisco and the dubious involvement of the SFPD to locate it. So far, it sounds like the SFPD may have acted inappropriately in assisting Apple. Chris and I also talk about what either one of us would do if we found a prototype iPhone.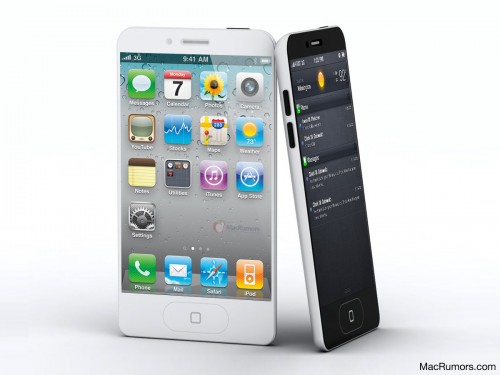 Of course, the most recent iPhone 5 and iPad 3 rumors were on the agenda as well. We also chatted randomly about our experiences with hurricane Irene (Chris's was much worse than mine since he lost power for nearly a full week and experienced some flooding).
Chris's Teh Awesome for the week was actually a Teh Suck involving the requirement for an internet connection for iTunes to authorize computers and transfer rental movies between devices. He had a bad experience trying to watch a movie rented through iTunes during the power outage caused by Irene.
My Teh Awesome was the iOS game I am currently addicted to:
It has guns, more guns and aliens. What more could you ask for?
We usually record the podcast every week on Tuesday at 7:00 p.m. ET though our schedule for the rest of September is a bit tentative at this point. See this thread in the everythingicafe.com forum or the site's Twitter feed to get the most up-to-date information about our recording schedule.