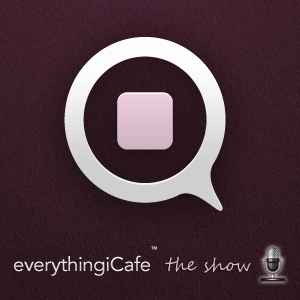 Episode 35 of the everythingiCafe.com podcast is now available through iTunes (or you can listen using the embedded player right here as long as you're not visiting my site on an iPad or iPhone – sorry!).
Chris Meinck and I talked about yet more iPhone 5 rumors, including recent rumors indicating that Apple's new device could get to Sprint this year. We also talked about some LTE evidence that's popped up in iOS 5 code and Samsung's latest stunt to point out that Apple wasn't the first to think of the tablet by using a scene from Stanley Kubrick's 1968 film, 2001: A Space Odyssey.
Some news about Starbucks giving out iPhone apps for free was also on the docket and we spent a fair amount of time talking about the death of one of the iPad's competitors, the HP/Palm Touchpad, following HP's decision to stop making WebOS hardware.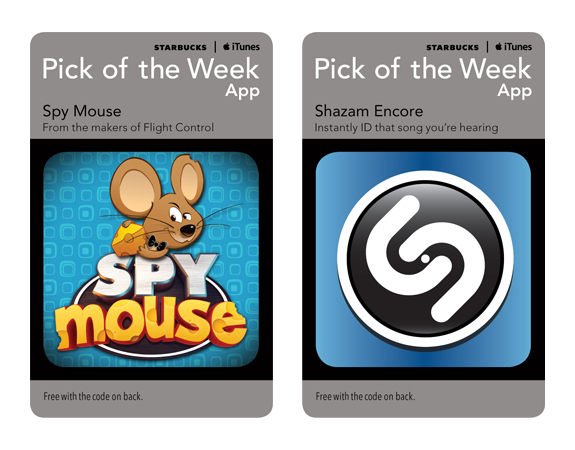 Chris's Teh Awesome for the week was the HP Touchpad, which he ordered during the $99 fire sale over the weekend (I didn't buy one, in case you're wondering). I went with a "Teh Suck" item this week, citing AT&T's recent decision to drop the $10/1,000 text messaging plan, which I blogged about here.
We normally record the podcast every week on Tuesday at 7:00 p.m. ET though next week's episode may be rescheduled to a different time. See this thread in the everythingicafe.com forum or the site's Twitter feed to get the most up-to-date information about our recording schedule.