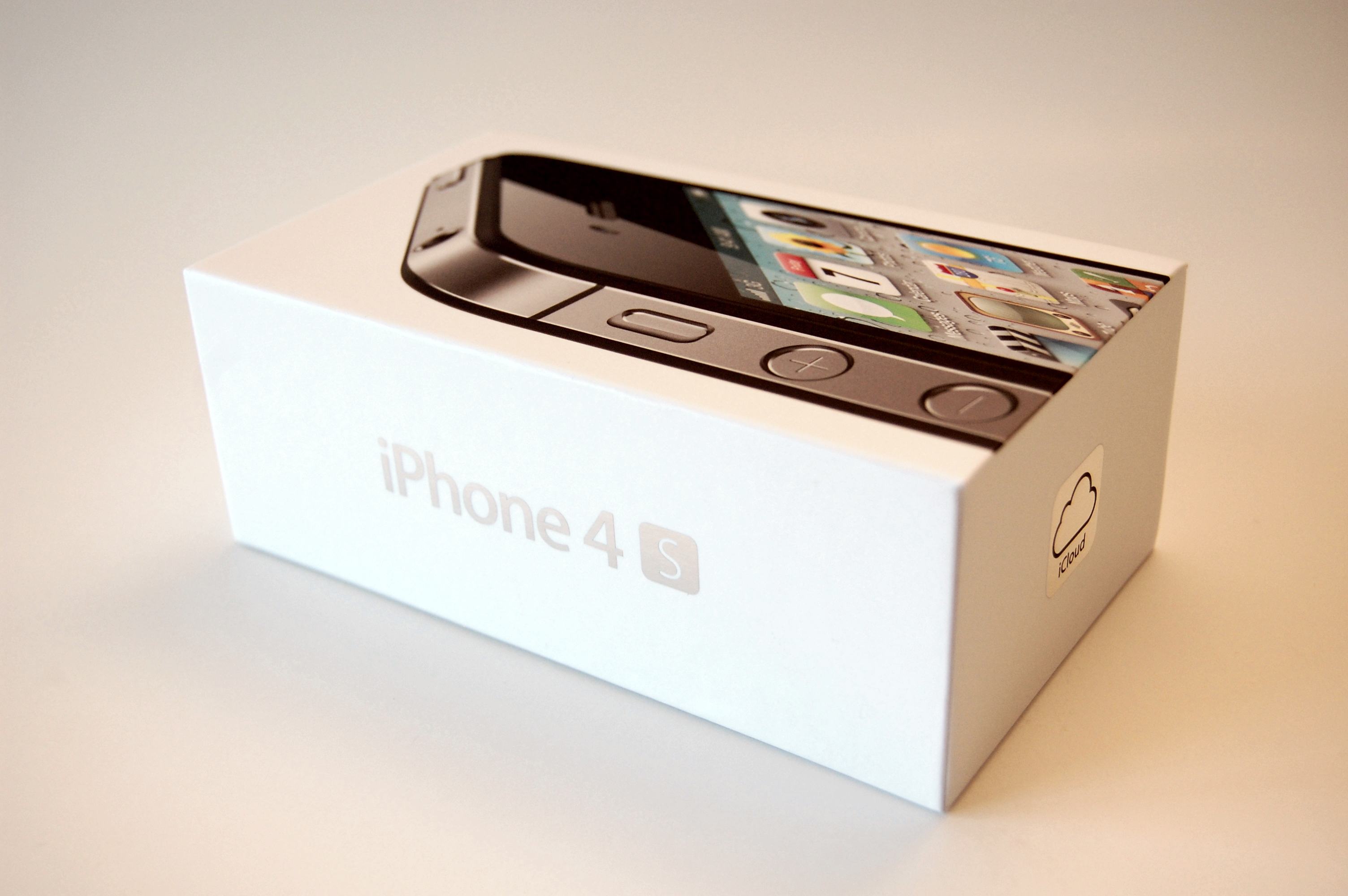 At around 9:15 a.m. ET this morning, I was puttering around the kitchen, having stepped away from my computer to make some coffee to begin the caffeine infusion that would render me coherent enough to work. My dog barked once and then growled, the low sound rumbling through his deep chest as he stared in the direction of the window.
I dismissed it as nothing since he goes through this exercise several times a day, often for no reason that I can see. But then I heard the grumbling of a large diesel engine and went to peek outside. It couldn't be the UPS truck – it was way too early. The UPS truck usually hit my neighborhood around 11:00 a.m. most of the time. With my iPhone 4S delivery on schedule for today, I thought that I was going to be looking out the window and hearing ghost trucks a lot today.
But it *was* the UPS truck. And I squeed. I couldn't even help it. It just popped out – a high-pitched, girly screech that made my dog stand up and look around to see what had bitten me.
I rushed to the front door and opened it before the delivery man even made it up the steps. "You're early!" I exclaimed. (I order a lot of stuff online and make small talk with him every time he brings something shiny to my house.)
He laughed in response and said, "Someone got a new iPhone!"
I held my arms up in Rocky victory style and yelled "Yes!" As I signed for it, I chatted with him about how busy his day was going to be. I barely remember what I said to him at that point since I was so excited about getting inside with my iPhone 4S.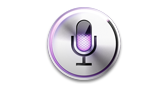 Once inside, I rushed to the kitchen to find a utility knife to open the box. I then grabbed my iPhone 4 and took a picture of the box of my sleek new iPhone and tweeted it. After that, the rest of the morning was a whirlwind as I backed up my iPhone 4, activated the iPhone 4S, took some pictures and ran some other tests at the request of my boss for MacRumors, and asked Siri Assistant all sorts of weird questions.
My first impressions so far:
The interface of the 4S is noticeably faster than that of my iPhone 4. I'd also been having some of the home button problems many have reported and it is a pure pleasure not encountering those at all with the 4S (at least so far).
I haven't taken many photos yet I am very excited about the improved camera in the 4S. The new lock screen shortcut is very handy and the camera takes much less time to open and be ready to capture a picture than on the iPhone 4.
Siri is really, really cool. It understands me pretty consistently, more so than I expected and it has a sense of humor. Already, it's good enough to prompt me to ditch several apps, including Vlingo, Dragon Dictation, Around Me, and Agile Reply (which is no longer available in the App Store but I featured it at AppShopper).
The screen of the 4S has a noticeably yellower cast than the iPhone 4. This Is My Next noticed this as well in their review. It's not a deal-breaker and I'm sure I'll get used to it and even stop noticing it altogether soon.
I was maxing out my 32GB iPhone 4 and I chose a 64GB iPhone 4S – it is a relief and delight to not have to worry about having enough room for all of my apps, photos, videos, and music anymore!
So that's it so far. Did you get an iPhone 4S? How was your delivery/purchase/activation experience?