I learned about this from Run Around Tech this morning.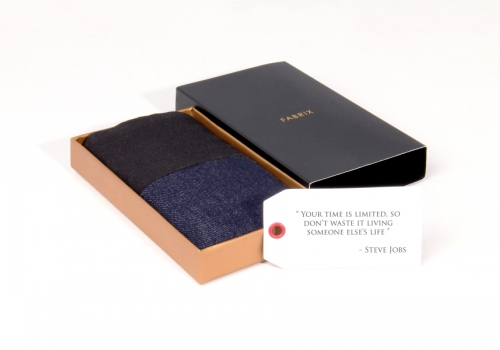 I'm not usually a fan of these sorts of memorial items but this caught my eye since it's being done fairly tastefully. The case is only $10 plus $5 shipping to the U.S. from Singapore (their other cases are regularly $20 – $30) and Fabrix states that they're not trying to earn any money off of this other than recovering the costs to make it.
It reflects Steve's penchant for black turtlenecks and jeans without any logos or other gimmicks. I ordered one and will post about it when I receive it.
Check out the original post on Run Around Tech here or go directly to Fabrix's site to order one here. (Just to be clear, I'm not affiliated with either site and earn nothing for directing you to them or if you make a purchase.)