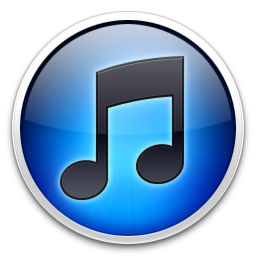 I frequent Starbucks a couple of times a week and almost always pick up a couple of their Pick of the Week song cards. Unfortunately, many of their selections don't fall within the range of my musical tastes though I feel bad just throwing these cards into the recycling bin unused. So, I thought I'd post them here for my readers.
If you take one, please comment on this post to indicate which code you've taken so others don't try to redeem codes that have already been used.
These codes are only valid in the U.S. iTunes store only.
All links open iTunes so you can preview the song. To redeem a code, follow these instructions if you're not already familiar with the process.
Enjoy!