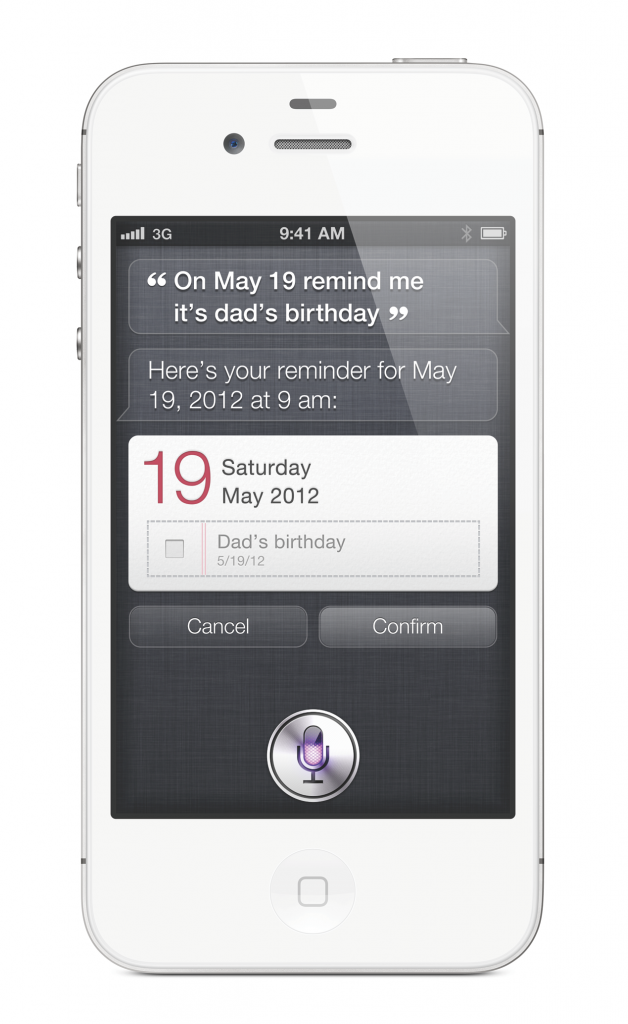 So my shiny iPhone 4S has been in my hot little hands for a couple of days now and I've been searching for some new accessories for it. For the moment, I'm making do with a couple of silicone cases I had for my iPhone 4, which don't quite fit given the mute switch's change in location.
But first up is some screen protection. I have used screen protectors on damn near every gadget I've ever had in the past several years to avoid mishaps with my keys in my purse or coins in my pockets. Also, fingerprint marks drive me nuts and I tend to favor matte protectors so they don't build up as quickly or stand out as much.
So far, here's what I plan on getting:
1.  SGP Ultra Fine Screen and Body Protector set (Amazon affiliate link)
I have used screen protectors from Brando (review) and Power Support before but SGP has taken over the top spot on my list since they offer the best clarity in their matte screen protectors to my eyes. I've had this same screen protector on my iPhone 4 and it's been great. I just ordered this set and should have it in a few days.
2.  Incipio Feather Ultralight Hard Shell case (Amazon affiliate link)
Around the house, I usually just pop my iPhone into a Speck Pixelskin case but this case is too thick and grippy to make it practical for me when I leave the house. When I'm out running errands, my iPhone usually goes into a pocket and since I've found that pockets in the jeans I like are quite tiny (I'm firmly convinced that the Gap clothing designers make the jeans pockets small to save money on material, or they have abnormal teeny tiny hands by which they make their pocket measurements), jamming my iPhone in a grippy rubber case into them does not work.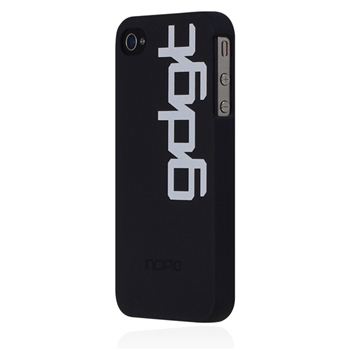 So, something a little sleeker is in order. Chris Meinck, with whom I co-host the everythingiCafe podcast, has had a very good experience with the Incipio Feather case for his iPhones in the past and I'm going to follow his recommendation this time around. I'm getting a black matte one that has a soft-touch coating, which should offer a bit more grip while not adding much bulk.
(My friend Bob has a spare one of these made for the iPhone 4 that he picked up at a gdgt event that he's going to send to me. Thanks, Bob!)
For snowboarding season, I think I'm going to try out the LifeProof case. It's supposed to be fairly shockproof and waterproof, which is good given the horrendous winter conditions I normally see on the mountains here in the northeast.
Of course, I'll post about and/or review any exciting new accessories I get. For those of you who got an iPhone 4S, what accessories are you buying?