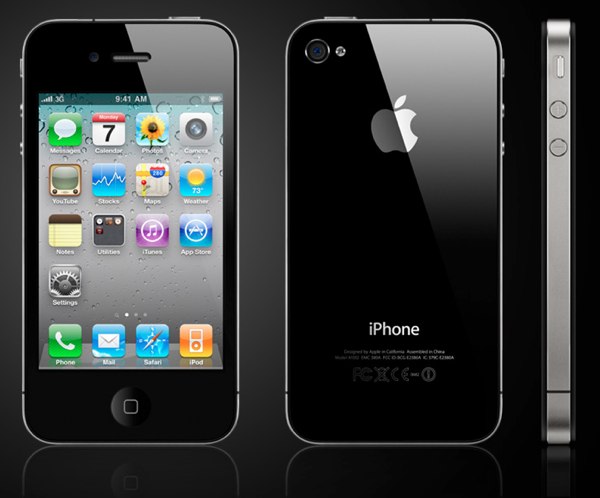 There have been a few rumors lately that Apple will not be releasing a new iPhone model this year but will instead only put out a spec-bumped iPhone 4, dubbed the iPhone 4S like the iPhone 3GS that followed the iPhone 3G. While I don't believe this (I find it mind-explodingly impossible that Apple's iPhone hardware team would have nothing to show for their efforts since the iPhone 4's release more than a year ago now), I'd still buy the 4S if that's the only iPhone model Apple releases this year. Why?
A spec bump would still mean a better camera. My iPhone is my default camera for almost every occasion – it's the only camera I have on me almost everywhere I go.
While my iPhone 4 isn't slow, it isn't perfectly responsive to every input and a faster processor is always welcome.
A spec bump might mean more capacity. And I'm almost out of space on my 32 GB iPhone 4 as it is. More space would mean that I could pack on even more apps (for testing for work), movies to watch while doing cardio at the gym, and I wouldn't have to sacrifice loading some photo albums on my iPhone from time to time when I need the space for other things.

Minor or no changes to the overall size and design of the iPhone 4S would mean that most, if not all, of my current iPhone 4 accessories would still work with it. And that just means I'll have more money to spend on music and apps
I'm an admitted Apple fangirl. Duh.
Would I be disappointed if, somehow, Apple didn't release a brand new iPhone model this year? Of course. But, again, I don't believe that this will happen. How on earth could Apple go for two years (if a new iPhone model were held for release until 2012 with the last iPhone model released in 2010) without updating its flagship iOS device? I'll believe that when pigs fly. If need be, I'll dodge those airborne swines on my way to buy the iPhone 4S next month.