Despite my rant yesterday against all things pink, there are products targeted at women that I do like. Products that are useful, reasonably-priced and tastefully designed are the kind that catch my eye and Quirky is taking pre-orders now for one that meets all of these criteria.
When I go out, particularly when the destination is a bar or club, I don't like lug a purse around with me. While I think I have good taste in purses, I don't want to carry one onto the dance floor or worry about where to put it when I'm sitting in a crowded bar. So, I have a small collection of wristlets that are just large enough to hold my iPhone, credit cards, cash and lip gloss. But inventor Tanya John has created a small clutch that looks like it will suit my needs even better.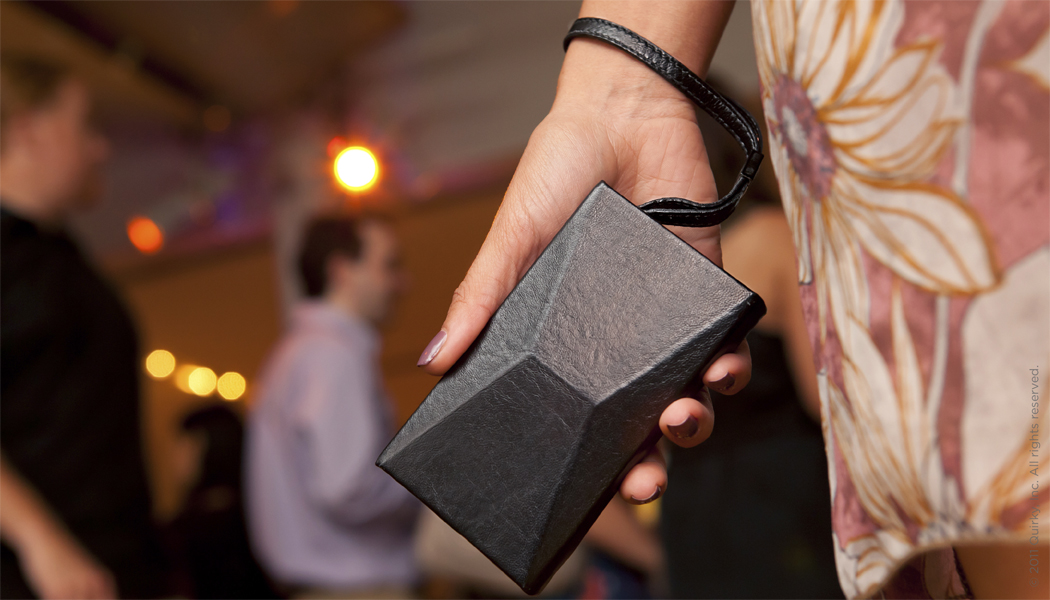 The Vamp is a small, leather clutch with two different straps that will let you carry it as a wristlet or across the body. It has a special section just for the iPhone along with a cut-out for the camera so you don't need to remove it in order to take a picture. It has space for a couple of credit cards and cash and a built-in mirror.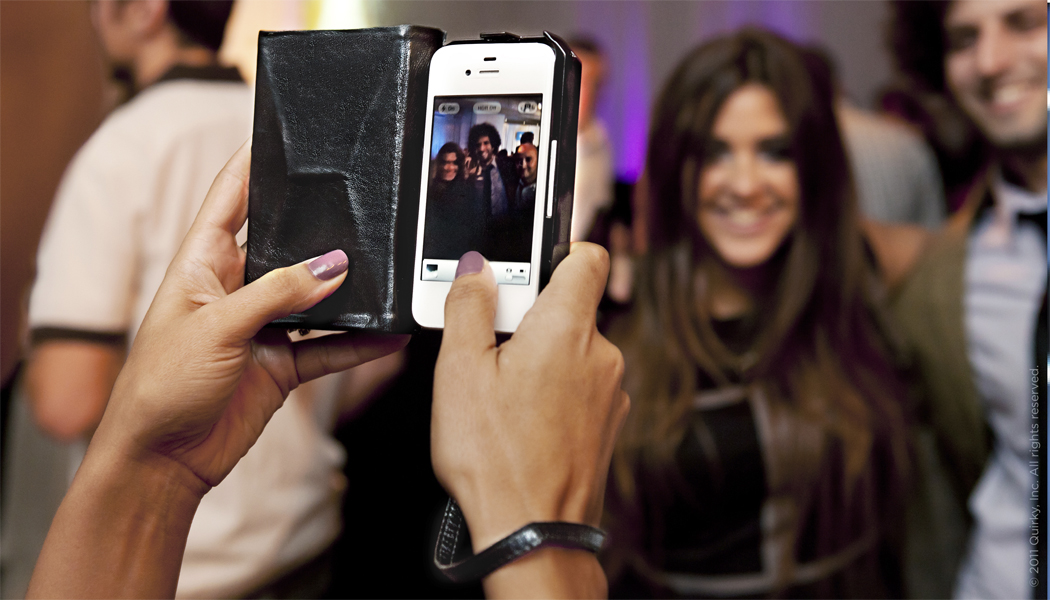 Thankfully, it's not pink. 😉
While the pictures Quirky have posted are of a prototype, it looks like it will be available in a nice, discreet black. I've pre-ordered one and hope it will get enough pre-orders to go into production. You can help it by pre-ordering one now at Quirky's online store – you won't be charged until the pre-order threshold of 1500 units is met. As I write this post, there are only 278 pre-orders for the Vamp, so it's got a long ways to go.
Of course, I plan to review it if/when I receive mine.